We make your human resources decisions safer and support your talent management with a targeted approach.
We contribute to optimum staffing with independent analyses of skill and potential. We systematically highlight the candidates' strengths and development areas for you, thereby creating a sound basis for decision making when you have positions to fill. WILHELM assessments are tailored to the specific requirements of the role in question and the company's needs.
WILHELM assessments also provide a sound foundation for employees' further development. They are used not only during recruitment and selection processes, but also for career planning and promotions. With them, you establish important key elements for successful talent management.
Academically recognised performance and personality tests are applied that are based on solid test standards. In combination with tested behavioural processes, this context is used to examine specific capabilities. All assessment centres are supervised by more than one person. Two assessors are always used. The results are recorded in a multi-page report that is normally delivered to the client company within three to four working days. Oral feedback is provided beforehand.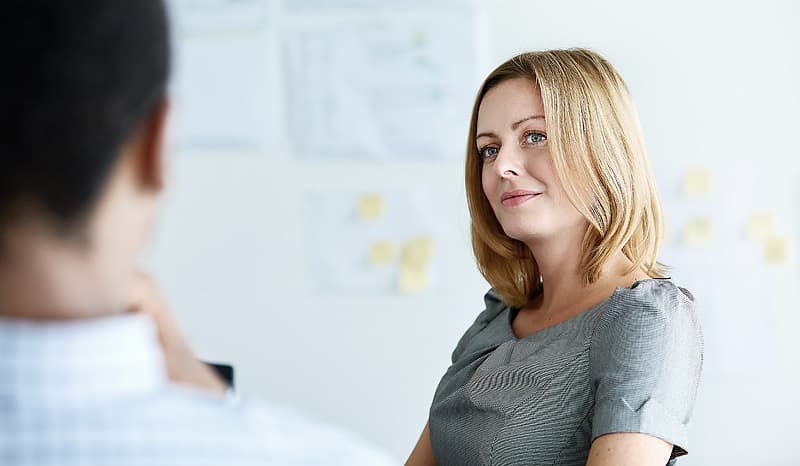 WILHELM assessors are professionals in their field.
All Wilhelm Group's assessors have a profound, attested knowledge of psychology and strong practical experience in different industries and public institutions. They have previously worked in management roles themselves or managed major projects and therefore have a very good knowledge of the demands of management positions. It goes without saying that continuous professional and personal development are provided and regular internal discussions on quality assurance held.
You will find detailed information about our consultants here:
In 2013, the assessments of the Wilhelm Group were certified by Swiss Assessment. They are subject to strict quality controls every three years by independent experts from SQS (Swiss Association for Quality and Management Systems) and the Chair of Industrial and Organizational Psychology at the University of Zurich and were successfully recertified each time, most recently in 2022. The certified membership is a recognized quality label and guarantees compliance with high standards in the development and implementation of assessments.
Wilhelm is one of the Expert members & AC certified providers of Swiss Assessment. Expert members are exclusively providers of assessment center services who have been awarded or certified with the Swiss Assessment quality label.